Icelandic Rehearsal
Studios
TÞM has been open from the year 2003 as a center for artistic information, education and creativity in music There thousands of musicians have had a place for their creative output. The property at Hólmaslóð 2 is suitable for rehearsals (loud or not) because of its size and location. Its located in an industrial sector of Reykjavík and totals to around 1200 sq.m. floor space. The bus stops just on the corner right outside the house and there are wide selection of bars, food and entertainment in the Grandi area.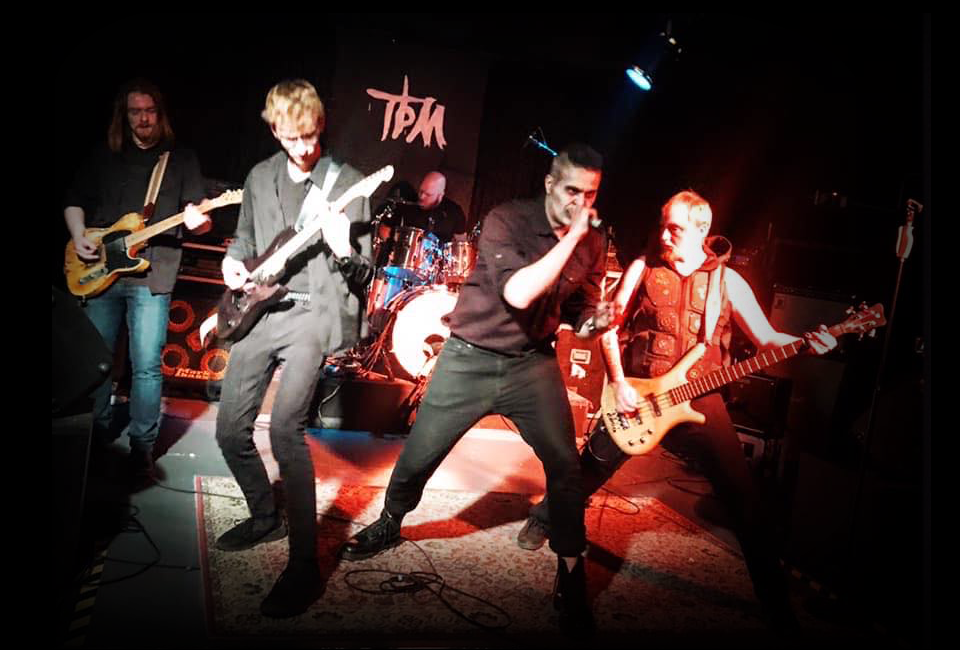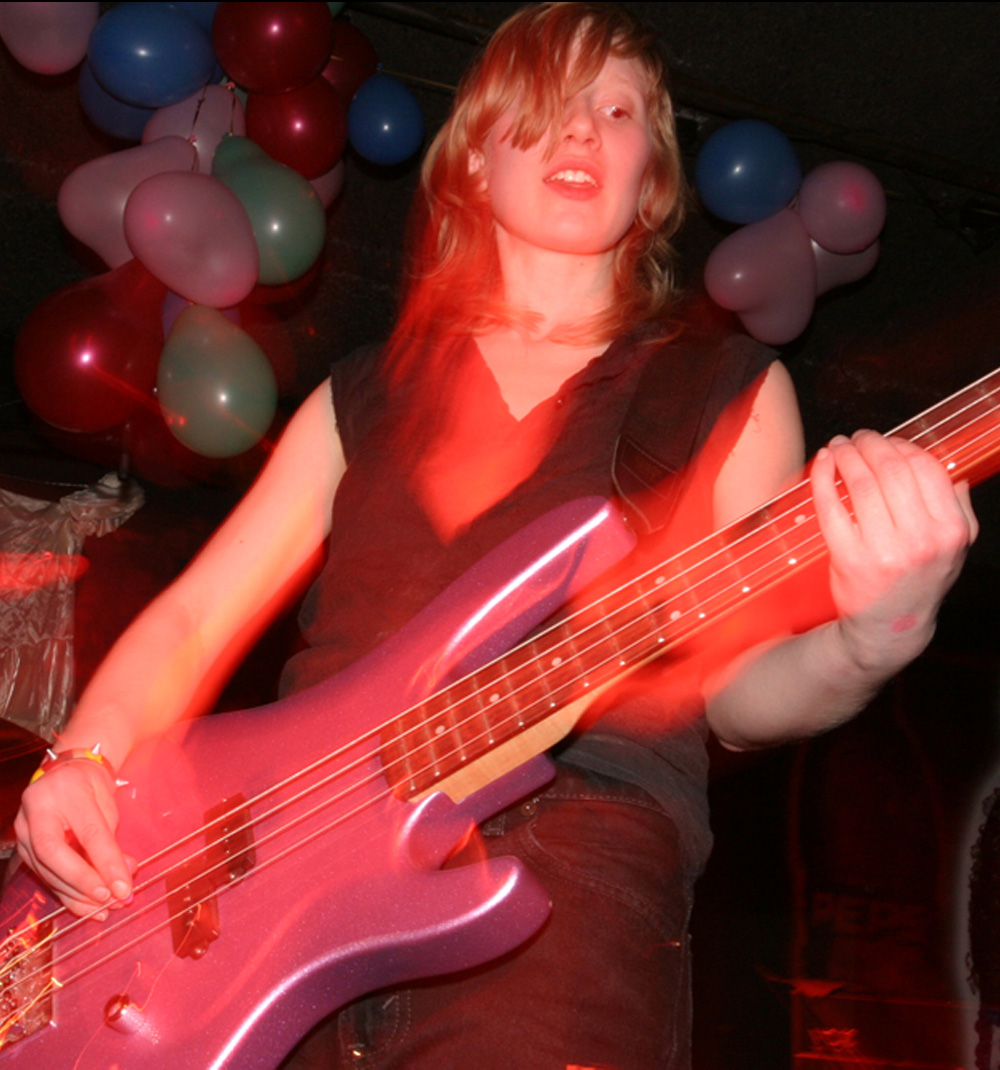 Two bands share a 40sq.m room.
Price kr. 32.000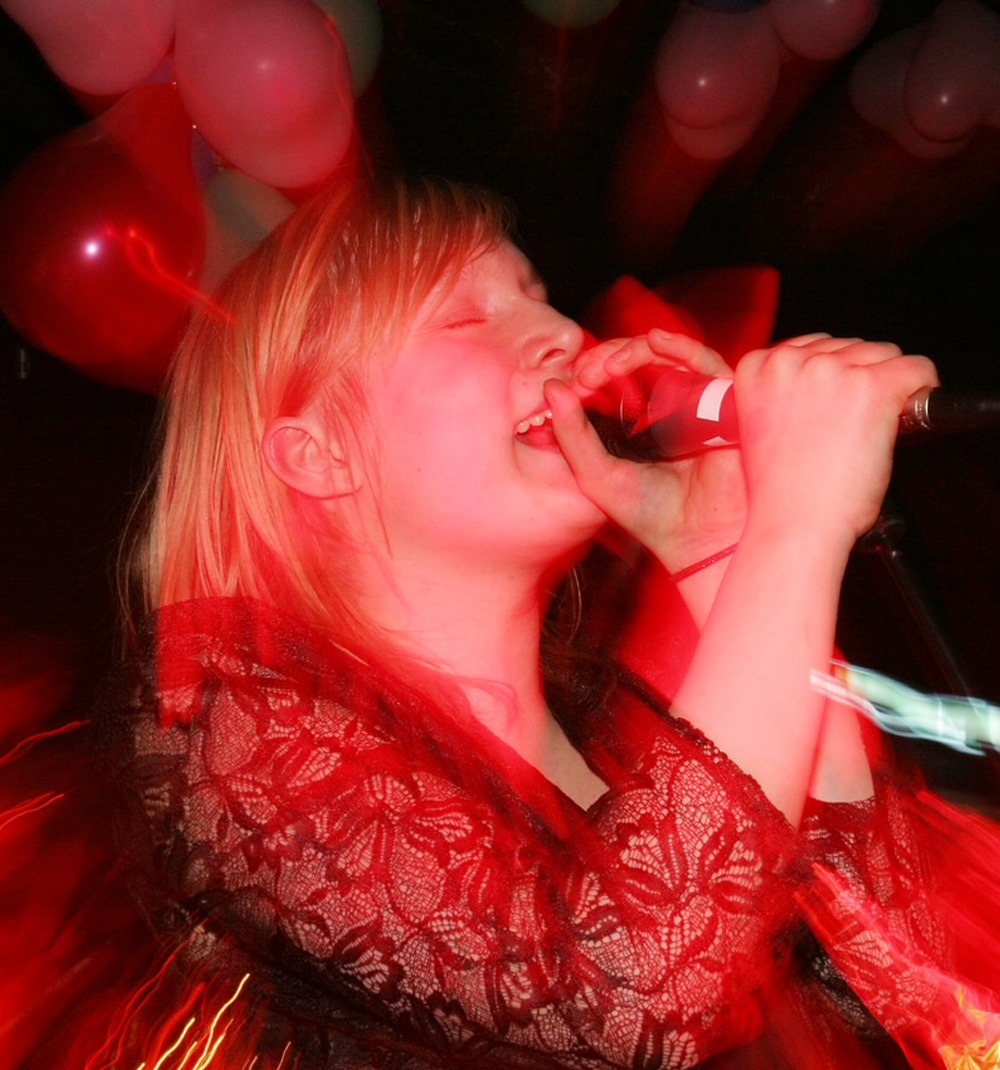 SERVICES
Rehersal space for drummers
Spaces for individual artists.
Price Kr. 18.000
Space for single rehearsals and short term projects in the Cave, TÞM's concert hall. Suites almost all arts such as music, dancing and theater. We can supply PA system, drumset & amplifiers if needed.
Price: Basic price 5000 kr. Agreement.
Winter open:
mon – fri: 18:00 – 24:00
sat – sun: 16:00 – 24:00
Summer open:
mon – fri: 18:00 – 24:00
sat – sun: 18:00 – 24:00